Come out and Play!
Come out and play!
Kickball
Kickball
Ann Morrison Soccer fields
We will be playing at ANN MORRISON soccer fields every Thursday night, starting at 6:30 pm and 7:30 pm (please show 15 before the game starts).
Games will be played through snow, rain, or wind.
Must be 21yrs old to play.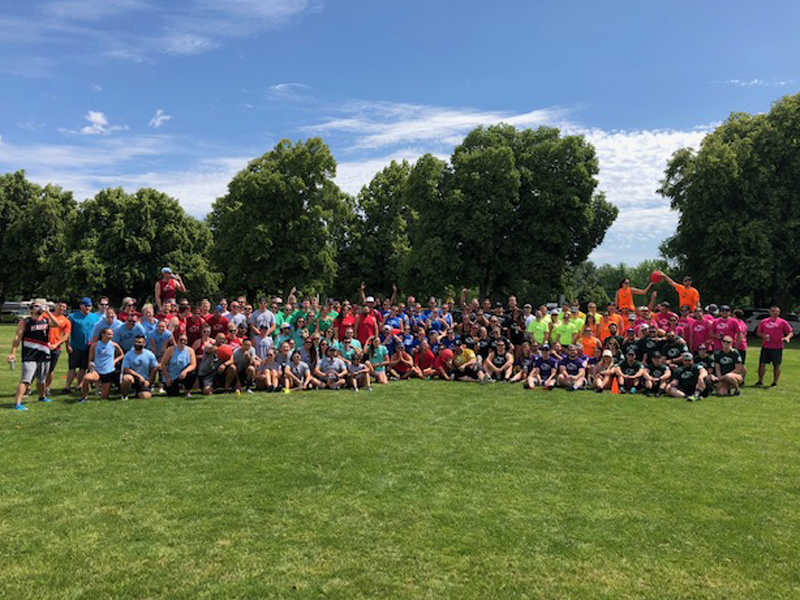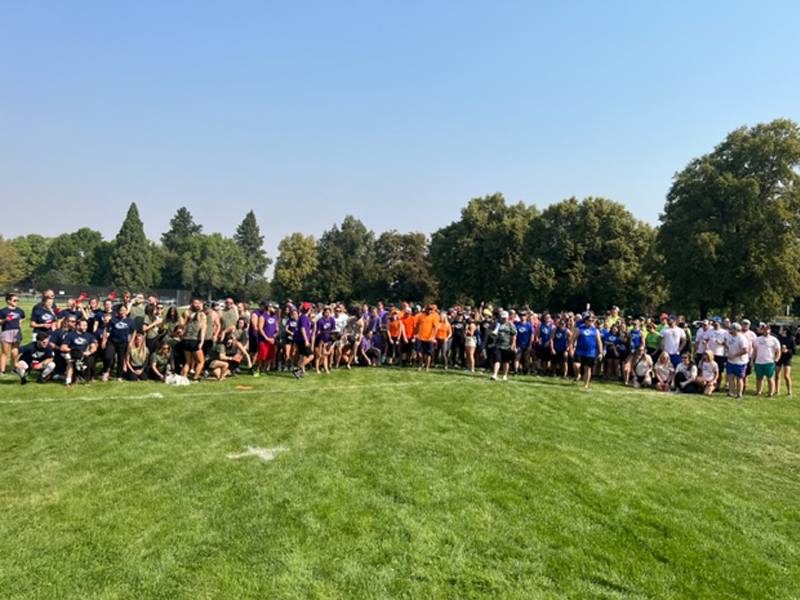 Knowing the rules
Rules will be handed out at the meet and greet (start of every game).
THERE IS NO FIGHTING ALLOWED OR YOU WILL BE REMOVED FROM THE LEAGUE AND FORFEIT ALL MONEY. PLEASE MAKE SURE THAT YOUR CAPTAINS KNOW THE RULES AND ARE RESPONSIBLE FOR EVERYONE ON THEIR TEAM AS WELL AS KNOWING THEM.
Every team is responsible for providing 2 players to ref a game before or after their game.